European Commission Still Plagued By Corporate Dominance And Conflicts Of Interest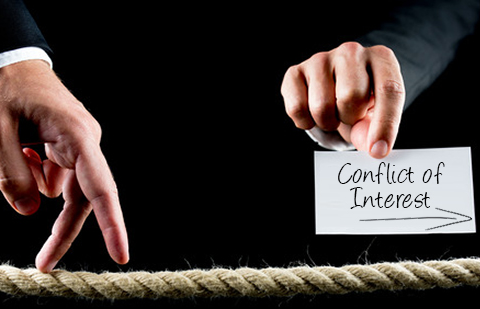 By Corporate Europe Observatory: Corporate interests continue to dominate key expert groups.
On the 14th February, the European Parliament voted in favour of a report that seeks to tighten the rules on the European Commission's advisory groups. Formally known as 'expert groups', they shape the early stages of legislation, but have long been dominated by corporate interests.
New preliminary CEO research on these highly influential groups confirms a continuing corporate dominance across their membership.
Summary and recommendations
According to Commission Vice-President Frans Timmermans, in charge of reforming Expert Groups, the new rules he introduced in May 2016 mean we now have "a single set of rules and principles aimed at increasing transparency, avoiding conflicts of interest and ensuring a balanced representation of interests". The deadline for their implementation was 31st December 2016, to ensure all departments – Directorates General (DGs) – had enough time to put them into practice. So in theory, the European Commission's house should be in order.
Get Briefed, Get Weekly Intelligence Reports - Essential Weekend Reading - Safe Subscribe
However, this is not the first time Vice-President Timmermans has said one thing and doneanother on Expert Groups. Therefore the results of Corporate Europe Observatory's preliminary study, which took ten advisory groups (new and old) to assess the implementation of the new rules, should come as no surprise.
The groups chosen are of particular political relevance and hot issues in Brussels: regulating emissions and the future of the car industry; climate change and meeting UN climate targets; regulating finance and how to make the Capital Markets Union (CMU) 'greener'; security and defence research; and tackling tax dodging.
The groups sampled in no way represent a comprehensive and exhaustive study. But the findings show that while some improvements have been made on transparency and ensuring lobbyists giving advice are in the transparency register, big problems remain with the issues of corporate dominance and conflicts of interest:
Corporate dominance: half the groups examined remain dominated by corporate interests. Looking at all stakeholders across all groups, 70 per cent represent corporate interests compared to less than 15 per cent for NGOs and just over 2 per cent for trade unions. The worst groups had more than 80 per cent corporate representation.
Conflicts of interest: despite a new policy of filling out and publishing declarations of interest, fewer than half of experts appointed in a personal capacity – i.e. to act independently – were free of conflicts. Transparency remains a big problem, and there is no apparent willingness and/or resources to act on enforcing conflicts.
Open calls for applications: the situation remains the same as before, with open calls for application being used by most DGs in most cases – but exceptions continue, with groups being created without a satisfactory call for applications (n.b. this was permitted under the previous rules, and is still permitted under the current ones).
Transparency: the insistence on group members being in the lobby transparency register – with a hyperlink in the Expert Group register – has helped ensure 97 per cent of relevant members are now signed up. However it remains difficult to identify which interests sit in a specific group and what the balance is; availability of documents is a mixed bag with good and bad examples.
It appears that Timmermans claim of "increasing transparency, avoiding conflicts of interest and ensuring a balanced representation of interests" has not materialised, and based on this preliminary research, big business remains as comfortably sat in the driving seat as ever when it comes to shaping EU legislation.
If enacted, the measures endorsed by the European Parliament would reduce corporate dominance, reduce conflicts of interest, and ensure resources are committed to fully implementing the rules; measures which appear more necessary than ever.
Despite Timmermans' claims, the rules have not ensured a balanced representation of interests with corporate dominance remaining the norm. The consequences are dire: the car industry – which has clearly put profit before public health – continues to set the agenda for car regulations, while tax-dodgers – which have no interest in ensuring they pay their fair share so governments can afford decent public health, education, housing, and transport – continue to dominate tax policy. The real world impact for people across Europe is devastating, and one of the reasons there is dramatically declining trust in the European institutions.
Tobacco lobbyists are not allowed to be involved in creating public health policy thanks to a World Health Organisation decision (Article 5.3) that recognises how damaging this is to the public interest. Should tax dodgers and their advisors craft tax policy? The car industry emissions regulations? Big polluters climate policy? Big banks financial controls? The Commission is sorely lacking internal expertise, but it needs to think long and hard about where it looks externally and what role to give clear vested interests when the public interest is at stake.
Read the FULL REPORT by Corporate Europe Observatory that includes the struggle against corporate dominance, lobbyists and transparency.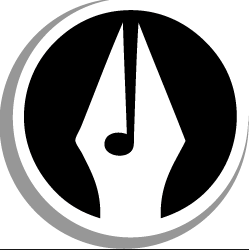 ---