We're Taking A Short Break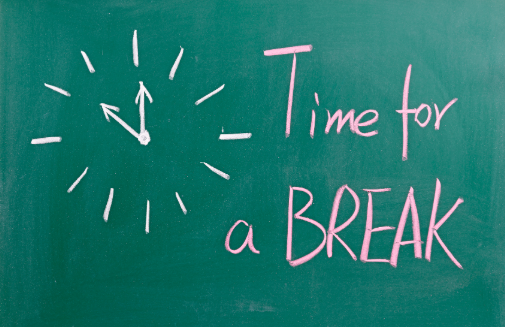 TruePublica Editor: We're taking a break for a short while. As a team, we now have so many projects we are working on it was decided to consolidate our time, concentrate on the most important, create space and get back to TruePublica as soon as we can. One particular project is very important and could not be delayed any further.
Our decision was also heavily influenced by the need to fully update the TruePublica website and here it was concluded to build from scratch. When we come back towards the end of the summer – the website will be updated, have more features, load faster and be better optimised towards mobile users, who a few months ago overtook desktop users accessing the TruePublica and NewsPublica websites.
With the summer holidays looming as well – it's a good time to take a break as well and be ready for the big stories as we enter the next phase of Britain's future.
Get Briefed, Get Weekly Intelligence Reports - Essential Weekend Reading - Safe Subscribe
If you are one of our thousands of subscribers, we will let you know exactly when we are re-launching – if not, subscribe now from this page and you won't miss out. 
Lastly, a big thank you for your continued support so far.
TruePublica Editors
---