George Monbiot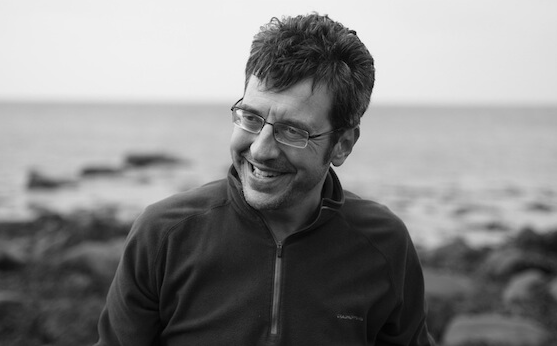 George Monbiot is a British writer known for his environmental and political activism. He writes a weekly column for The Guardian and is the author of the bestselling books Feral: rewilding the land, sea and human life, The Age of Consent: A Manifesto for a New World Order and Captive State: The Corporate Takeover of Britain, as well as the investigative travel books Poisoned Arrows, Amazon Watershed and No Man's Land. His latest book is How Did We Get into This Mess? Politics, Equality, Nature. His latest project is Breaking the Spell of Loneliness, a concept album written with the musician Ewan McLennan.
He is the founder of The Land is Ours, a peaceful campaign for the right of access to the countryside and its resources in the United Kingdom.
In January 2010, Monbiot founded the ArrestBlair.org website, which offers a reward to people attempting a peaceful citizen's arrest of former British prime minister Tony Blair for alleged crimes against peace.
---