WATCH: Health Workers Fired For Exposing Lack of Gear Over Covid-19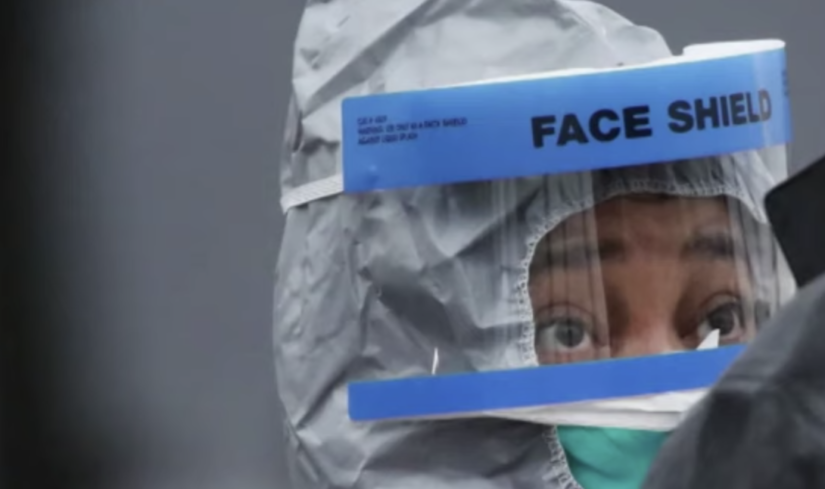 NHS staff are being gagged from speaking out about widespread shortages of personal protective equipment that they fear could risk their lives from the coronavirus, frontline medics claim.
Doctors and nurses are being warned by hospitals and other NHS bodies not to raise their concerns publicly, according to a dossier of evidence collated by the Doctors' Association UK (DAUK).
Tactics being used to deter staff from voicing their unease include "threatening" emails, the possibility of disciplinary action and in two cases being sent home from work. Some doctors have been given a ticking-off after managers were irritated by material they had posted on social media.
"Doctors across the frontlines are extremely concerned about the lack of personal protective equipment [PPE]. Many have told us they have tried to raise concerns through the proper channels but have been warned against taking these concerns further," said Dr Samantha Batt Rawden, DAUK's president.
Hospitals in the USA are threatening to fire health-care workers who publicize their working conditions during the coronavirus pandemic — and have in some cases followed through. In this video, health-care workers have been saying they need more safety equipment to protect themselves and patients, just as they have been in the UK
SafeSubcribe/Instant Unsubscribe - One Email, Every Sunday Morning - So You Miss Nothing - That's It
---