Housing crisis: rented property most unaffordable and insecure in Europe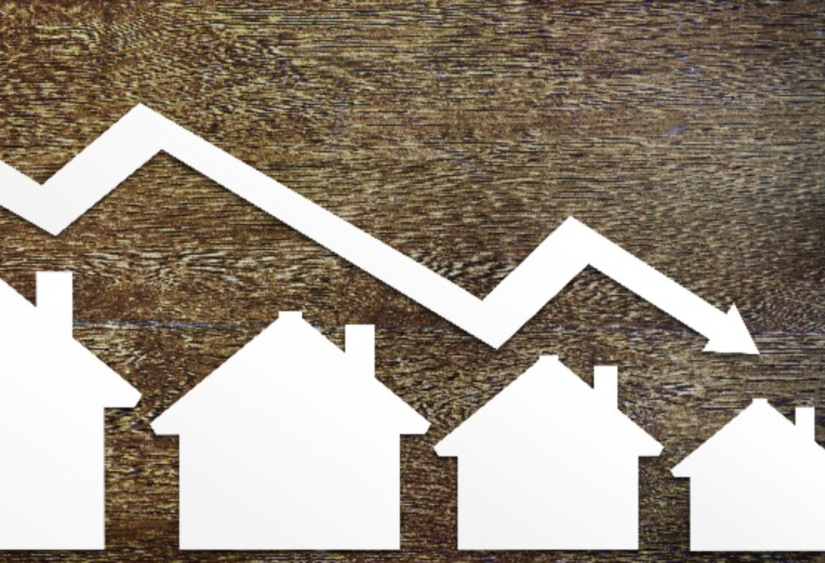 By TruePublica: The housing crisis goes on. The truth is that successive government's over the last four decades have seen rising house prices as a vote winner. After this election, it won't be. An estimated 8.4 million people in England are now living in an unaffordable, insecure or unsuitable homes, according to the National Housing Federation. Homelessness is now so common, one person dies on the streets every 19 hours. The crisis is turning into a catastrophe. 170,000 households representing well over a third of a million people are homeless. Over a million households are waiting for a council home. 
Many blame immigration – it's actually political incompetence and greed that drives this national disaster and nothing else.
There are solutions – but the people who govern – are land and property owners and do not want to legislate. It does, however, create a question – what is the point of government if it can't even house its own people?
The New Economics Foundation (NEF) warns whoever the new Parliament is to be that the unaffordability crisis is becoming so acute that it will be an "unavoidable issue."
SafeSubcribe/Instant Unsubscribe - One Email, Every Sunday Morning - So You Miss Nothing - That's It
Ranking the UK's private rented sector among the most unaffordable and insecure in Europe, NEF researcher Hanna Wheatley said time for reform was long overdue.
"The increasingly powerful renters' movement has been calling for meaningful reforms on security for tenants and fairer, more affordable rents so it is good to see Labour announce a radical change in direction," said Wheatley.
"Across manifestos, there is a growing consensus that private renters need rent controls and more secure tenancies, with the Green Party and Liberal Democrats both pledging varying degrees of intervention. Earlier this year we worked with the Mayor of London to outline the building blocks for the powers and polices needed to introduce rent controls in London.
"The unaffordability crisis is becoming so acute that it will be an unavoidable issue in the next Parliament, so it is urgent that local leaders are given the powers to bring in rent controls in collaboration with the growing private renters' movement," she said.
Last week, Generation Rent warned that more than two million private renters could miss out on voting at the General Election – highlighting 96 seats in England where newly registered private renters could cast the deciding vote. In reality, this is another reason why the ruling Conservative party do not want to solve the crisis – it suits them – politically that is.
Research released by property specialist the Engen Group exposed the extent to which housing costs are undermining lives – with a third of respondents to a related survey shown as paying too much.
There's now even a list published in the media of where the homeless are most likely to die, and where the 50 hotspots in England are. We have statistics to understand that Britain's most poverty-afflicted areas have nine times the rate of deaths among homeless people than its most affluent. We have endless reports and just as many outraged but still, nothing is done.
Under the Tories, we know this crisis will get worse. Child poverty is inextricably linked to housing – it always has been. The party's manifesto does not propose changes to existing benefit policy and, as a result, child poverty will reach a 60-year high of 34% by 2023-4. Got that? A third of children in Britain will be living in poverty. But if the housing crisis gets worse – which it will, that figure could be pushed further.
Here is one sentence from each of the speeches made by Margaret Thatcher (1987), Tony Blair (1997), David Cameron (2015) and Theresa May (2016) when they first entered Downing Street
"We must do something about the inner cities."
"I don't want there to be forgotten people any more."
"This means fighting against the burning injustice that if you were born poor, you will die on average nine years younger than the others."
"It means giving everyone in the country a chance, so no matter where you are from, you have the opportunity to make the most of your life."
Every one of them made the housing crisis worse. Blair included. With the current Tory manifesto, Boris Johnson will only make it worse.
---