If you missed it, watch – SORRY WE MISSED YOU – Official Trailer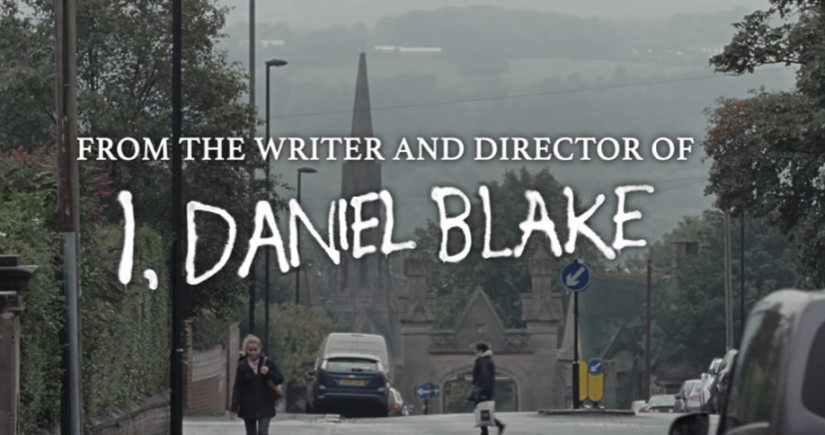 Ken Loach counts the cost of striving in austerity Britain – Here are some of the critic's reviews:
Though relentless at times, this is a crucial, empathetic rally cry of a film that holds a mirror up to the swelling crisis of the gig economy with admirable intention.
He may be in his 80s, but British filmmaker Ken Loach still has plenty to say about social ills; this time he focuses on gig-economy jobs and, once again, he doesn't pull any punches.
Ken Loach's wrenching tale of the way we live now: a family drama about how the gig economy screws over the people it promises to save.
When a father of two takes a job as a courier, the iniquities of the gig economy push him and his family to breaking point in the latest, considerably accomplished drama from Loach and Paul Laverty
SafeSubcribe/Instant Unsubscribe - One Email, Every Sunday Morning - So You Miss Nothing - That's It
---