Test and Trace – Two-thirds refuse to cooperate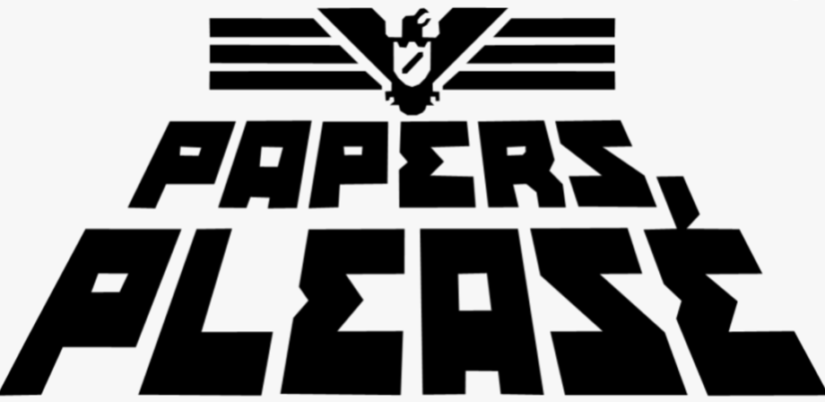 By TruePublica: A team of up to 25,000 contact tracers have made their first phone calls within hours – to track down people who will be told to self-isolate under the new test and trace scheme in England. It has already failed.
Tracers will text, email or call people who test positive with coronavirus and ask who they have had contact with. Any of those contacts deemed at risk of infection will be told to isolate for 14 days, even if they are not sick. The prime minister said the system will "change people's lives".
If you get a call and told you've been in contact with someone who has Covid – how willing are you to hand over the contact details of people you may have been close to? Are you putting people who have no symptoms in a situation they would not appreciate after spending over two months in isolation and away from work?
Ominously, Matt Hancock says the government is already considering making it mandatory to self-isolate if the track and trace system shows they have been in contact with someone with the symptoms of Covid-19. Think about that for a moment – a mandatory track and trace of your movements as dictated to by your government – or what? It reminds us how quickly we might be moving towards 'papers please' if the virus lingers for a year or so.
As it turns out – two-thirds of people contacted by Covid-19 contact tracers didn't fully cooperate – despite the majority working in the NHS or social care. Sheffield Community Contact Tracers, the only volunteer contact tracing group for Covid-19 in the UK, said they had found it "difficult" to get people to cooperate for all sorts of reasons.
SafeSubcribe/Instant Unsubscribe - One Email, Every Sunday Morning - So You Miss Nothing - That's It
And if you do hand these details over – who are you handling them over to? And how safe are those contact details?
Outsourcing giant SERCO and notorious security firm G4S will do the bulk of the contact-tracing work. We understand somewhere between 15,000 and 25,000 contact tracers have been employed – the vast majority will be working from home.
We also hear that these contact tracers will be using their own laptops from home with the only criteria being reasonably up to date versions of MS and Mac iOS systems. How have they been vetted? And how secure are their laptops given that just about every one of them in the country has been hacked by the government, its agencies and/or a long list of malware and spyware?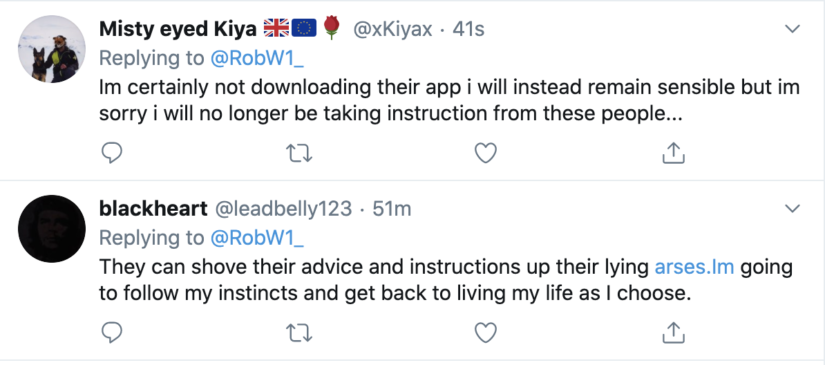 SERCO got caught falsifying NHS records to meet targets at a GP surgery and were found guilty of fraud in the electronic tagging scandal and fined £23m. Just as bad, they staffed up breast-cancer screening hotlines with people who'd only had an hour's training.
After the Dominic Cummings debacle, and the reports of him and his mates using companies that broke the law to get Brexit over the line – to steal personal data, break privacy laws and are now infiltrating the NHS with an American tech giant known for working with spy agencies, who really is going to take instruction on Coronavirus Test and Trace from people like that?
A Guardian article shows just how much these same companies, SERCO, G4S and others such as Capita, Deloitte, Palantir and Amazon are now handsomely profiting from the Covid crisis as the government dishes out billions in contracts whose only motivation is profit or data theft and not public health.
---