TruePublica News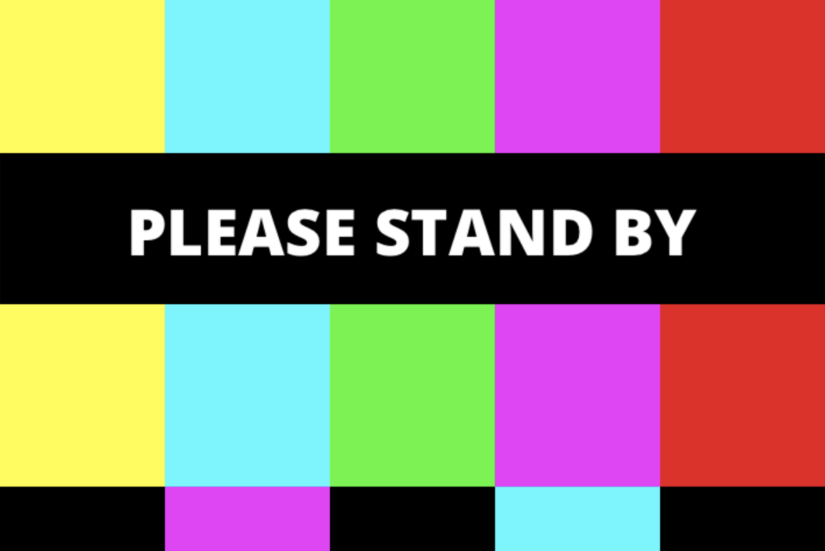 The organisation behind TruePublica news has been engaged on a large project and it is anticipated that almost all of our resources will be focused here until at least July.
The consequence is that TruePublica will be a lot less busy over the next few months.
We will continue to publish articles from our media partners from time to time and the website will remain online throughout. However, the weekly newsletter will discontinue during this time.
TruePublica is supported mainly by a strategic communications and public relations company and it is here where all of our resources are needed for this exciting and important work.
As soon as we can, we'll let you know when we are ready to get stuck in again to bring you – critical – independent – news. In the meantime, stay safe.
SafeSubcribe/Instant Unsubscribe - One Email, Every Sunday Morning - So You Miss Nothing - That's It
---