NGO's – "Vast Polluter Subsidies in EU Emissions Trading Deal Irresponsible"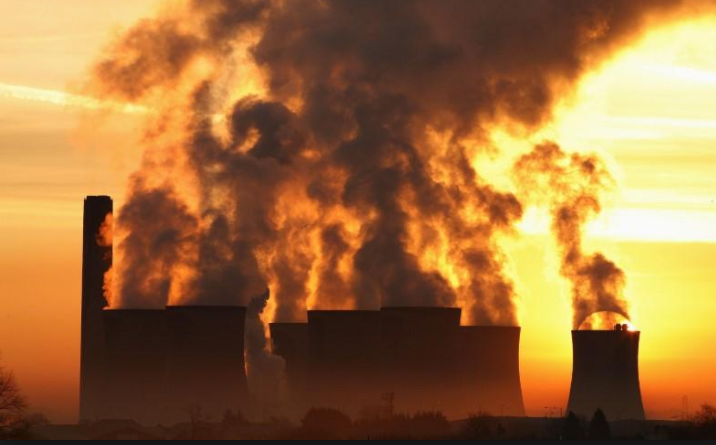 The 'trilogue' negotiations concluded between EU Commission, Parliament and Council in the early hours of the night has prolonged the future of the EU Emissions Trading System as a source of billions of euros in polluter subsidies, according to Attac France, Corporate Europe Observatory, Ecologistas en Acción, Food and Water Europe, Friends of the Earth Europe, Global Justice Now, re:Common and the Transnational Institute.
The 'trilogue' negotiations establish the rules for a new, fourth phase of the EU Emissions Trading System, which will run from 2021-2030. The ETS has consistently been used to undermine other climate policies, including energy efficiency and renewable energy. The example of coal-fired power generation shows how this could continue in the fourth phase. As well as offering direct subsidies to "modernise" coal generation, the extension of the ETS assumes that significant power generation from coal will continue until 2030.
EU member states will potentially be able to use a sizable chunk of these funds to continue burning fossil fuels, with Poland, for instance, looking to prolong the lifespan of its aging coal infrastructure.
Get Briefed, Get Weekly Intelligence Reports - Essential Weekend Reading - Safe Subscribe
Commenting on the 'trilogue' deal, Corporate Europe Observatory's climate campaigner Belén Balanyá said:
"Using emissions trading revenues to subsidy fossil fuels is extremely irresponsible and works directly against efforts to halt catastrophic climate change. Once again, it is obvious that the emissions trading system benefits big polluters far more than it does the climate. "
Maxime Combes of Attac France added:
"While an increasing number of member states are phasing out coal power, it is absurd that emissions trading revenues may end up supporting this type of fossil-energy generation in other parts of the EU."
But coal financing is just the tip of the iceberg. Polluter subsidies linked to emissions trading revenues could reach close to €200 billion between 2021 and 2030. The largest share of this money is earmarked for free pollution permits to be handed to steel and cement producers, in order to help them delay the transition away from fossil fuels.
Food and Water Europe campaigner Frida Kieninger commented:
"While the EU touts its 'climate leadership' at the UN talks in Bonn, the emissions trading policy agreed in Brussels means the EU will continue to shirk its fair share of global climate action. Emissions trading is clearly a part of the problem rather than a climate solution."
---