No more one-party councils: Demand a fair voting system for local elections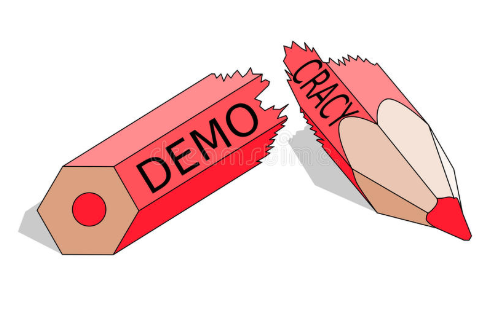 In a true democracy, election results should be determined by how people vote. Instead, England's broken voting system hands parties unchecked power. By casting aside all votes apart from those for the biggest party, millions of people's voices go unheard in town councils across the country.  
It's time for party leaders to act and reform England's rigged electoral system.
Get Briefed, Get Weekly Intelligence Reports - Essential Weekend Reading - Safe Subscribe
England's voting system is bust. Millions of votes are cast aside, while people feel forced to vote for a 'lesser evil' and parties are handed huge, unwarranted majorities.
We demand a change in the voting system for local elections in England and Wales – so that results reflect how people actually vote. Scottish local elections use a proportional voting system.
Northern Ireland has used a fair and proportional system for local elections for decades – and in 2007 Scotland joined them. Wales will soon be giving councils the right to choose. Now it's time England caught up.
It's time for a proportional system where no one has to 'hold their nose' at the ballot box, and where there is healthy competition – rather than a politics of 'one-party states' and uncontested fiefdoms.
We call on party leaders to back real reform. Britain deserves a democracy where votes aren't thrown on the electoral scrapheap – but where there is real choice and where our voices are always heard.
---