Gov't gave lobbyists secret access to Covid meetings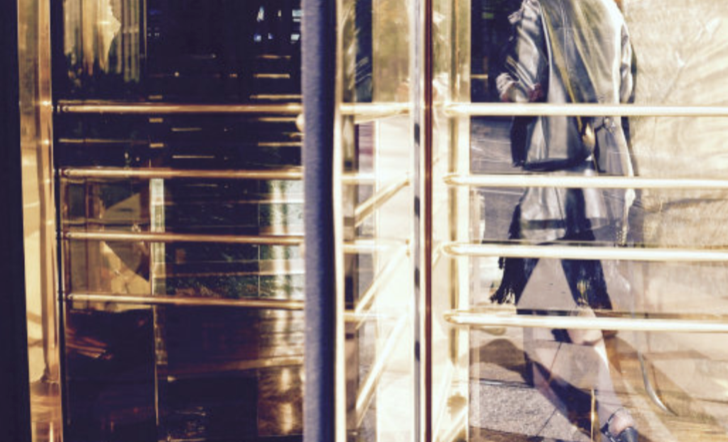 By TruePublica: According to a report in The Times, one of Britain's most influential lobbyists secretly served as an adviser to a health minister for the last six months – before sending sensitive information on lockdown policy to paying clients.
The paper said that George Pascoe-Watson, chairman of Portland Communications, a lobbying firm that "represents pharmaceutical companies, weapons manufacturers and banks has its tentacles all over Westminster."
The Department of Health and Social Care (DHSC) headed up by Matt Hancock appointed Pascoe-Watson, 55, a former journalist, as an adviser during the pandemic's first wave on April 9th keeping the move secret knowing how politically sensitive it would be.
The Times says that Pascoe-Watson – "participated in daily strategic discussions chaired by Lord Bethell, a hereditary peer and former lobbyist who serves as test and trace minister, for six months. Bethell, 53, was a surprise appointment in March having chaired Matt Hancock's leadership campaign in 2019 and giving a £5,000 donation. Hancock, the health secretary, and Baroness Harding, the head of test and trace, are understood to have joined calls including Pascoe-Watson and senior officials about how to communicate announcements and policy.
The disclosures will reignite the row over non-stop accusations that the government has immersed itself in cronyism to the point that rampant corruption and profiteering are reaching daily headlines. Pascoe-Watson is the latest person to have been given a role and access to Whitehall without any public process or announcement.
SafeSubcribe/Instant Unsubscribe - One Email, Every Sunday Morning - So You Miss Nothing - That's It
Portland Communications specialises in public affairs, lobbying — often behind the scenes. They make their money as chief executives fork out large sums of money for the inside track from the very top of the political tree, helping them to plan for what is to come and to gauge shifting moods inside Downing Street.
It is claimed that Pascoe-Watson handed staff advance details about new government lockdown policies with Portland having high profile clients such as Apple, the spirits giant Diageo and the taxi app Uber to name just a few.
Portland is now owned by American marketing giant Omnicom who took full control of the company at the beginning of the year. Portland's international chairman, Steve Morris, was head of communications for the Department for Environment, Food and Rural Affairs (Defra). Nick Hargrave, a former special adviser to David Cameron and then Theresa May, runs Portland's strategy and research division.
And the revolving door doesn't end there. For example, George Eustice, the environment secretary, also had a stint at Portland in 2009 after he was David Cameron's press secretary. The list goes on and on. And you can see why. The company has become the go-to outfit for those seeking to influence policy because it acts for companies as wide-ranging as controversial tech giants and big pharmaceutical companies who are at the forefront of the global game-changing event that Covid-19 is.
Civil servants expressed their concerns about Pascoe-Watson's role who represents lobbyists sitting at the highest desk that was strategising government Covid plans where Dominic Cummings dominated over proceedings. The Times accuses Pascoe-Watson of feeding privileged and sensitive information to clients about the latest lockdown measures days before details appeared in newspapers, prompting the PM to order a leak inquiry.
---