Hacking and Hacked Off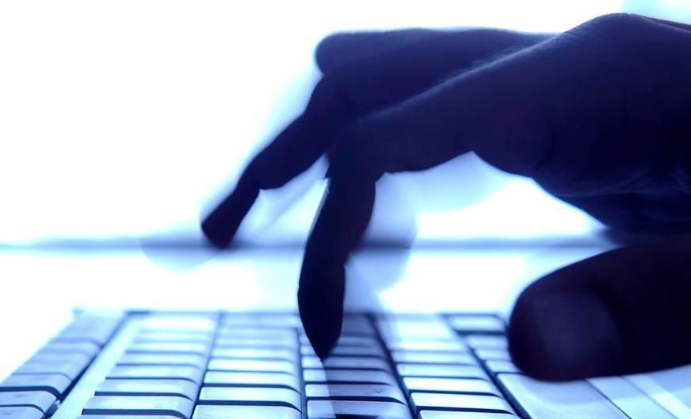 TruePublica Editor: This is not the first time we have had to deal with malicious hackers. This time, however, much of our published work has been seriously compromised. We have lost thousands of images and links along with many articles. We can only assume this was the goal of the hackers – to destroy our work and disrupt our service.
The hackers, whoever they are, achieve nothing in terms of data theft. TruePublica does not deploy cookies or tracking software and does not mine or store website visitor data. Our subscriber's information is not managed or stored via this website. There is nothing to steal. The only data we look at is visitor numbers and even that is done via an external third party with no access to our systems.
Please bear with us whilst we figure out a way to save our work.
Get Briefed, Get Weekly Intelligence Reports - Essential Weekend Reading - Safe Subscribe
Unfortunately, hacking has become ubiquitous – it is a modern-day scourge.
Website vandalism is no different to any other form of vandalism but its inspiration is often about creating some sort of shock factor and to grab the attention of other hackers and criminals. Today, this type of hacking is all too often politically driven.
Server disruption attacks usually have their own personal motive. These types of attacks have one goal in mind, which is to shut down or render a particular website useless. This can even be achieved through hacking tools obtained online and then automated.
The other problem suffered is that once your website is hacked it gets a penalty from search engines, which in turn ruins organic search results, which then sees visitor numbers plummet. Literally, like a stone of a cliff.
Internetlivestats demonstrates in real time that something in the order of 20,000 plus websites every day are hacked. That's nearly 7.5 million websites a year.
Google does not mince its words on the subject in it's 2017 Year in Review Report: "We've seen an increase in the number of hacked sites by approximately 32% in 2016. We don't expect this trend to slow down. As hackers get more aggressive and more sites become outdated, hackers will continue to capitalize by infecting more sites."
Google also stated that "61% of webmasters who were hacked never received a notification from Google that their site was infected."
ComputerWeekly reported in April 2018 – "Cyber criminal operations worldwide are generating revenues that equal the GDP of Russia – revenues worldwide are at least $1.5tn, according to "conservative estimates" in a study into the macroeconomics of cybercrime and how the various elements link together by Michael McGuire, senior lecturer in criminology at Surrey University."
If cybercrime were a country, then it would have the 13th highest gross domestic profit (GDP) in the world, according to the study commissioned by virtualisation-based security firm Bromium.
"We are looking at a hyper-connected range of economic agents, economic relationships and other factors now capable of generating, supporting, and maintaining criminal revenues at unprecedented scales," McGuire said.
---