EU to UK – 'You're history'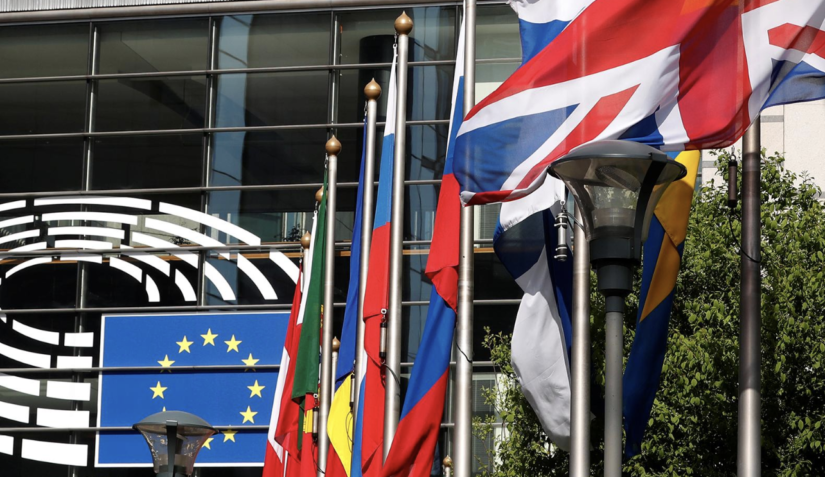 Come February, if you want to reminisce about the U.K.'s membership of the European Union, you'll have to go to a museum.
According to the minutes of a meeting of the European Parliament's top brass on Thursday, the Union Flag will come down at the Parliament building in Brussels on January 31 — Brexit Day — with the flag to be kept in the House of European History.
The senior MEPs — known as the Conference of Presidents — informed leaders of the political groups in the Parliament that a "farewell ceremony" will be held on January 29 for the Brits, including something for the Brexiteers — a "statement by the EP President."
According to the meeting minutes, seen by POLITICO, a "ceremony to pull down the [U.K.] flag on 31 January 2020 was discussed and the EP President informed the Group Leaders that one flag will be placed in the House of European History."
SafeSubcribe/Instant Unsubscribe - One Email, Every Sunday Morning - So You Miss Nothing - That's It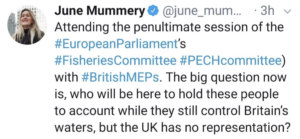 And if that is not sad enough, then how about this. This is the moment that a Brexit Party MEP suddenly witnesses the Brexit penny drop. It would be funny if it was not so tragic – "The big question now is, who will be here to hold these people to account while they still control Britain's waters, but the UK has no representation?"
And that was always the point wasn't it. The EU, a trading bloc of 28 nations, with well over 500 million people has considerable trading clout which Britain has substantially benefited from. Now, Britain has no voice in Europe, America, Asia or anywhere else. It now has to make deals on its own whereas the rest of the world has joined trading, economic or political alliances to defend them from globalisation and an ever more uncertain world.
---