Priti Patel threatened Ireland with food shortages to force Ireland's hand in Brexit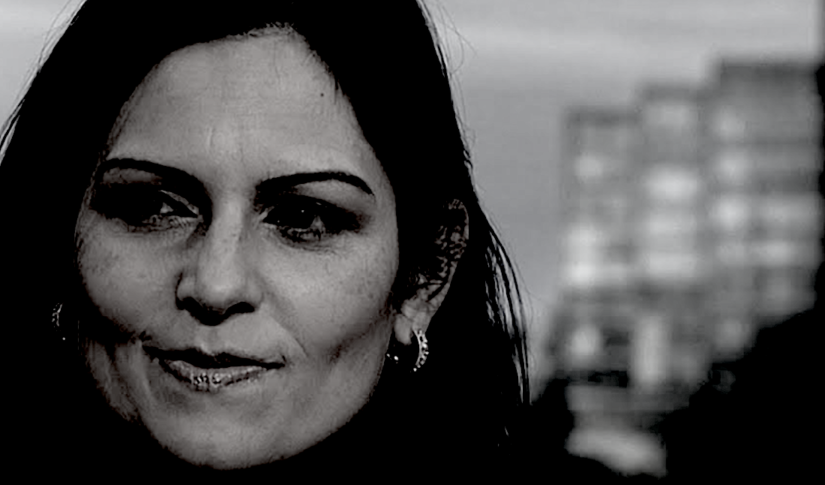 Prime Minister Boris Johnson says he has "full confidence" in the home secretary, Priti Patel, following bullying claims made by the ex-top civil servant in her department. Perhaps he should think twice now.
Sir Philip Rutnam, the Home Office's most senior official, resigned last Saturday citing a "vicious and orchestrated" campaign against him. And we've recently heard that a female civil servant allegedly attempted to kill herself after being treated so badly by Patel.  She later received a £25,000 payout from the government on a no liability basis, it has been claimed – presumably to keep her quiet. And we shouldn't forget Patel was fired by the previous PM for holding a series of meetings with top Israeli politicians without telling the Prime Minister. Patel could easily be classed as a threat to Britain's national security.
But there's another bit of information about Priti Patel that the public should know more about – she is, after all, supposed to be the Home Secretary. Here is a report by thejournal.ie an Irish online news outlet that dates back to December 7th 2018 and it starts like this…
SafeSubcribe/Instant Unsubscribe - One Email, Every Sunday Morning - So You Miss Nothing - That's It
AS UK PRIME Minister Theresa May has just five days to try to rally support for her Brexit deal, a Tory MP has suggested using the possibility of food shortages in Ireland in the event of a no-deal Brexit to encourage the EU to drop the backstop.
A government report, leaked to the Times of London, has indicated that there could be food shortages in Ireland in a no-deal Brexit scenario, and the economic impact on Ireland would be worse than in the UK.
This is based on the large number of food exports from the UK to Ireland (more than half of the total food imported to Ireland comes from the UK). In the event of a no-deal, trade rules would revert to those used by the World Trade Organisation (WTO), but the UK would have to apply to become a member of the WTO to implement them.
At a Brexit event for local authorities held in Dublin this week, economist Dan O'Brien echoed those sentiments, adding that the threat of food shortages and supplies in a no-deal scenario shouldn't be underestimated.
According to today's article, the UK government report has indicated that there would be a 7% drop in GDP for Ireland, while the equivalent for the UK would be a drop of 5%.
Tory MP Priti Patel has told the paper that these warnings should have been used as leverage against Ireland to encourage them to drop the backstop. 
"This paper appears to show the government were well aware Ireland will face significant issues in a no-deal scenario. Why hasn't this point been pressed home during negotiations? There is still time to go back to Brussels and get a better deal."
Scotland's First Minister Nicola Sturgeon reacted to the story, saying that "The sheer moral bankruptcy of the Tory Brexiteers is on full display today."
You can read the rest of that article HERE, with supporting information by tweets from Sky News political editors. But what this article really says is that Britain's Home Secretary is quite happy to use threats of food shortages as a weapon to get its political way. Just think about that for one minute. The British state – food shortages – Ireland. And what did that lead to?
With accusations of serious bullying, intimidation and the use of threats of mass food shortages Priti Patel is obviously a sociopath and quite unsuitable for the role of managing one of the four great states of office. Boris Johnson would do well to reflect on that for a moment.
---