Taking A Break – Whilst We Restore The Website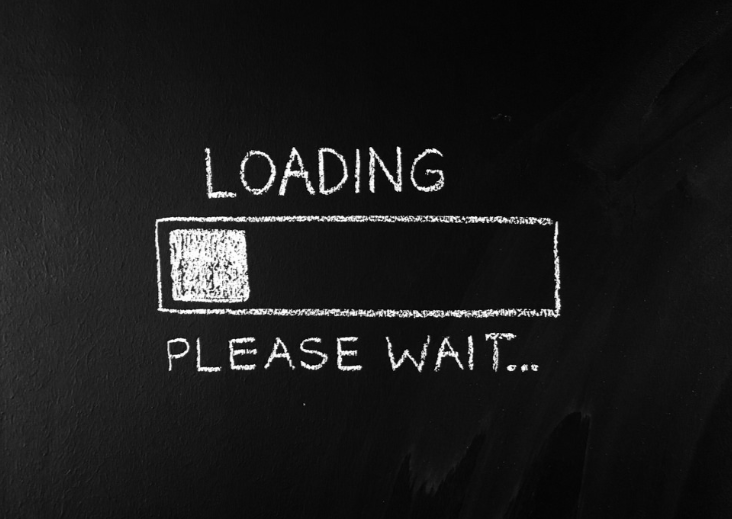 TruePublica Editor: We reported two weeks ago that the TruePublica website has suffered a serious loss of its material in circumstances where the perpetrators only motivation was to cause damage.
As no subscribers or contact details are processed through the website or managed by it, there was never any possibility of a stealing any data. But they knew that.
Over the next few months, there will be no new articles published on TruePublica whilst we sift through 6 million words, 27,000 links to sources and around 5,000 images – all of which needs checking and correcting. Someone will be working on this project until the website is fully restored.
Get Briefed, Get Weekly Intelligence Reports - Essential Weekend Reading - Safe Subscribe
We will, however, be republishing interesting and updated articles throughout this time, many of which you may not have read.
In the meantime, loyal TruePublica subscribers will be rewarded when we come to relaunch, so do please bear with us.
---